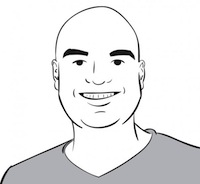 Hi, I'm Erik.
Ember.js Training and Consulting
I've been working on Ember.js since its inception and am a member of the Ember.js core team. I've spent the last few years helping companies like Netflix, Mozilla, Square, Zendesk, Zoho and LiveNation build and optimize their Ember applications.
If you're interested in getting some help too, please get in touch.
Preregistration now open for: